50 Shades Of Grey Massage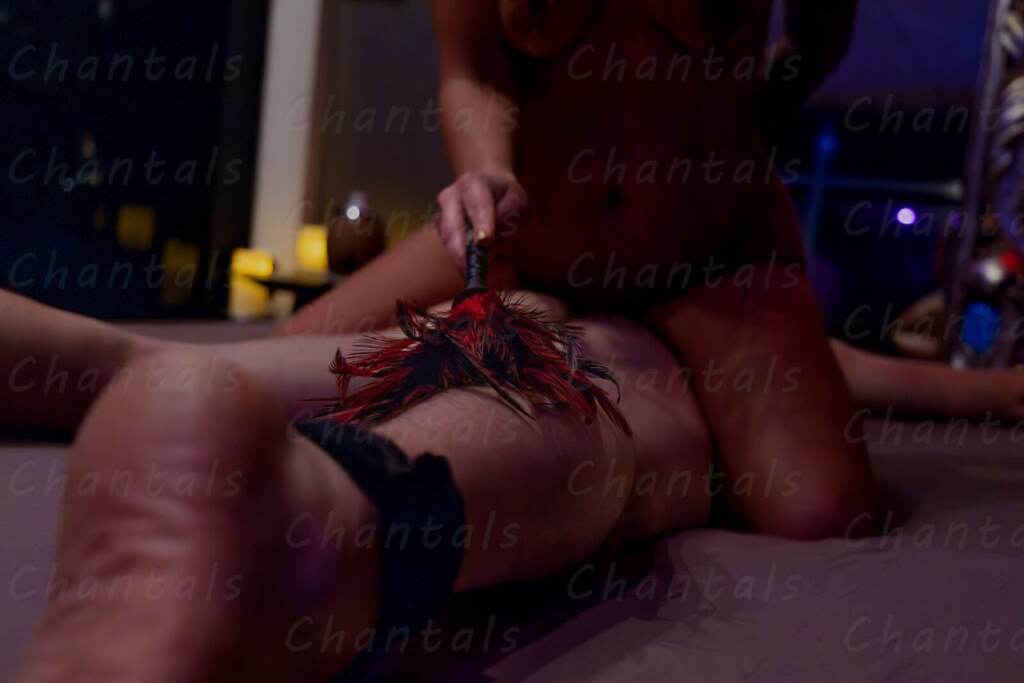 Our 50 Shades of Gray Massage is an exciting fantasy massage that uses toys.
Because of the books and movie "50 Shades of Grey," this name is sometimes confused with a dominance massage. With us, a 50 Shades of Gray massage is a sexy massage with an extra dimension, but absolutely not SM.
The basis of this massage is the exciting Chantra massage.
This massage is definitely suitable if, for example, you enjoy being massaged erotically, with an added dimension but without real dominance… but that still allows you to relinquish control for a moment in an erotic and naughty way. ..
It's exciting not knowing what will happen next and what the lady has in store for you 😉
Every lady has her own way of giving this fantasy massage…
Extension: 30 minutes – 90 euros.
Comments are closed