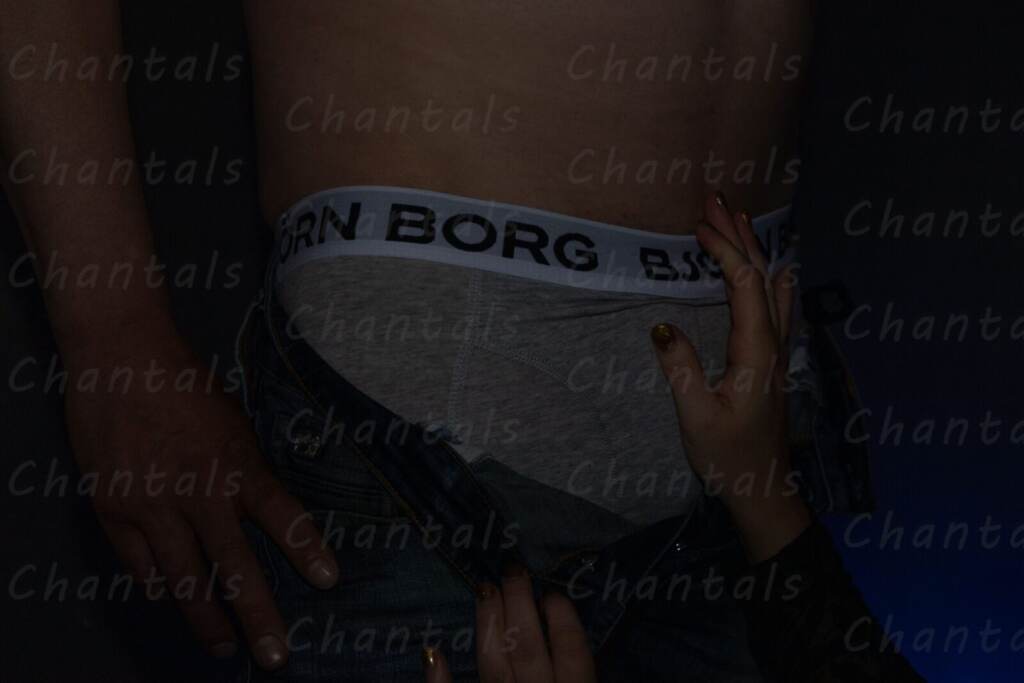 Our Lingam VIP massage is a massage with ecstasy ONLY!!
During this massage you lie on your back right from the start! The eroticism begins immediately and increases with the classic Chantra massage.
Your intimate area (Lingam) is the focus of this massage!
The lady pampers your intimate area with various lingam massage techniques and combines and alternates them with a wonderful full-body 2-body massage.
You feel nothing but fire the whole hour!
A massage aimed at delaying… (Edgen); a massage that is very intense!
You will enjoy this tantric game for a long time until you really can't hold it anymore…
Exciting and definitely a relief!
or…
Do you want to climax several times an hour? That is also possible with this very dirty massage.
Tell us whether you prefer to climax multiple times or lie on the edge.
Comments are closed