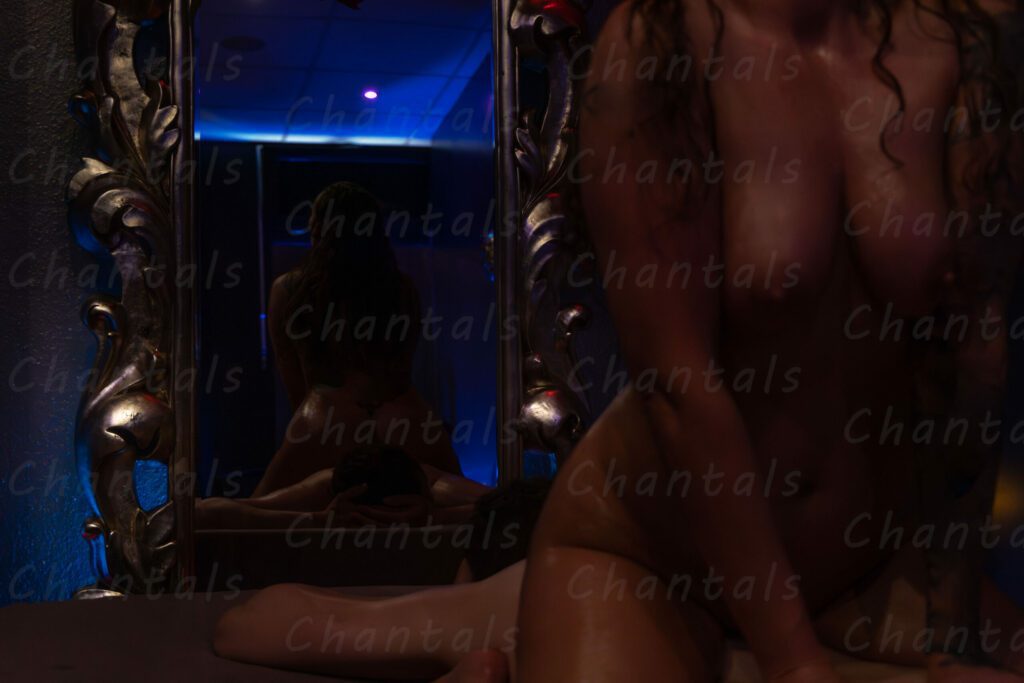 This massage is really fun, a little while with two women at the same time.
A double pleasure Chantra massage of 75 minutes
(1 hour and 15 minutes)
For this massage you choose 2 ladies.
You start this massage with 1 masseuse for the first half hour, after 30 minutes a 2nd masseuse joins you.
You can then enjoy a 15 minute duo massage, 4 hands that know how to find all your naughty spots.
After this pleasant fifteen minutes with the three of you, the lady with whom you started this massage leaves the room and the second masseuse takes over the massage for the last 30 minutes.
Comments are closed