Therapeutic Wellness Massage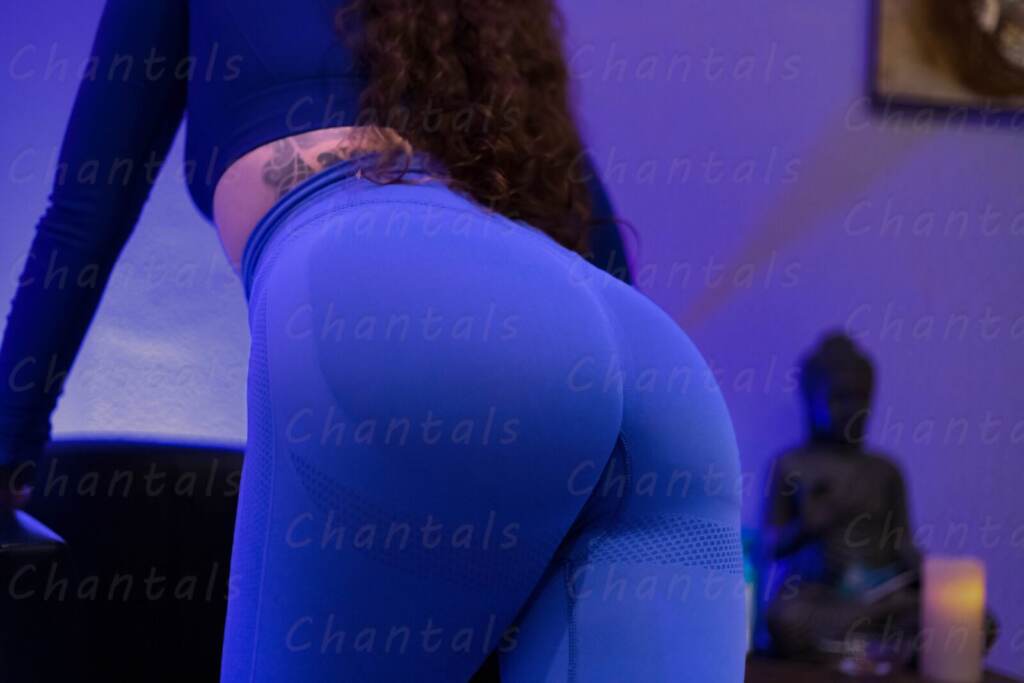 Are you suffering from an erotic block?
Then you can discuss this confidentially with us! Then maybe we can work on it together.
Our goal with this massage is to help you become one with your "body and mind" again.
This massage is also very suitable for couples who have erotically "lost sight" of each other due to the hustle and bustle of everyday life!
Find yourself again!
This massage is possible from 90 minutes. For more information, please feel free to call us and we will tell you honestly whether you are in the right place with your "blockage".
Otherwise we may be able to advise you on something else that suits you better.
After all, your well-being comes first!
Sometimes it happens that I have been able to help you over the phone. Or that treatment is necessary, but it is very personal and tailored to the person and the blockage. For this reason there is no price for this massage
A telephone consultation is of course free of charge.
This massage usually takes place at Chantal's.
Comments are closed