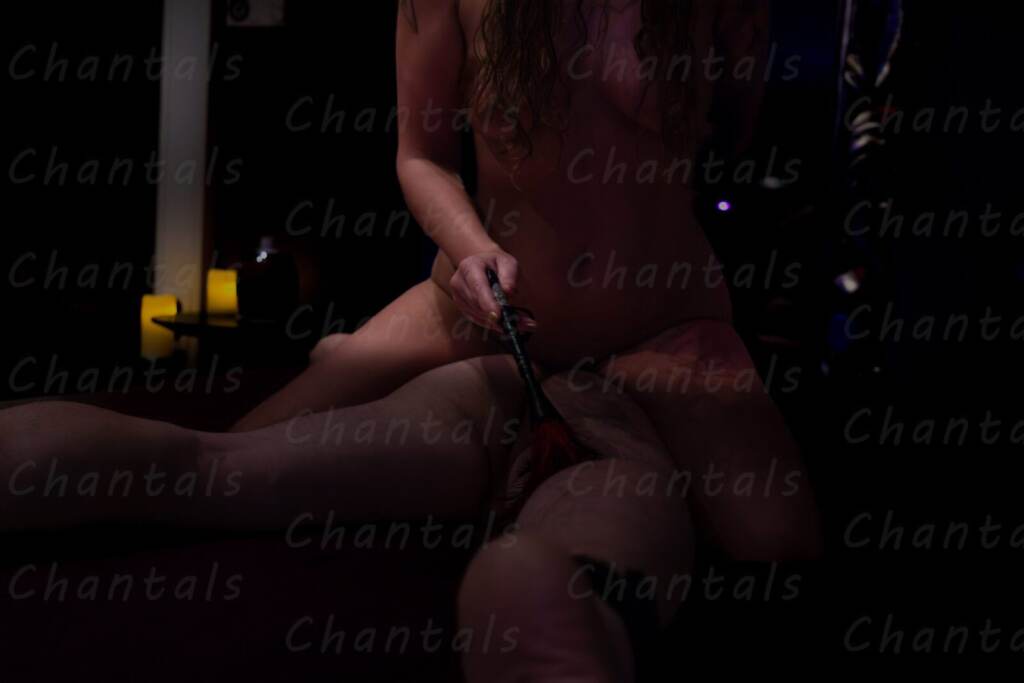 A gentle SM massage.
Do you dare to give up all the reins? & give yourself completely to the masseuse?
This massage is an erotic dominant massage where the lady does not wear any clothes. The basis of this massage is the Chantra massage, but with this massage you are completely at the mercy of the lady. The lady uses different toys during this massage and will dominate you during the massage.
Extension: 30 min – 100 euros.
Comments are closed