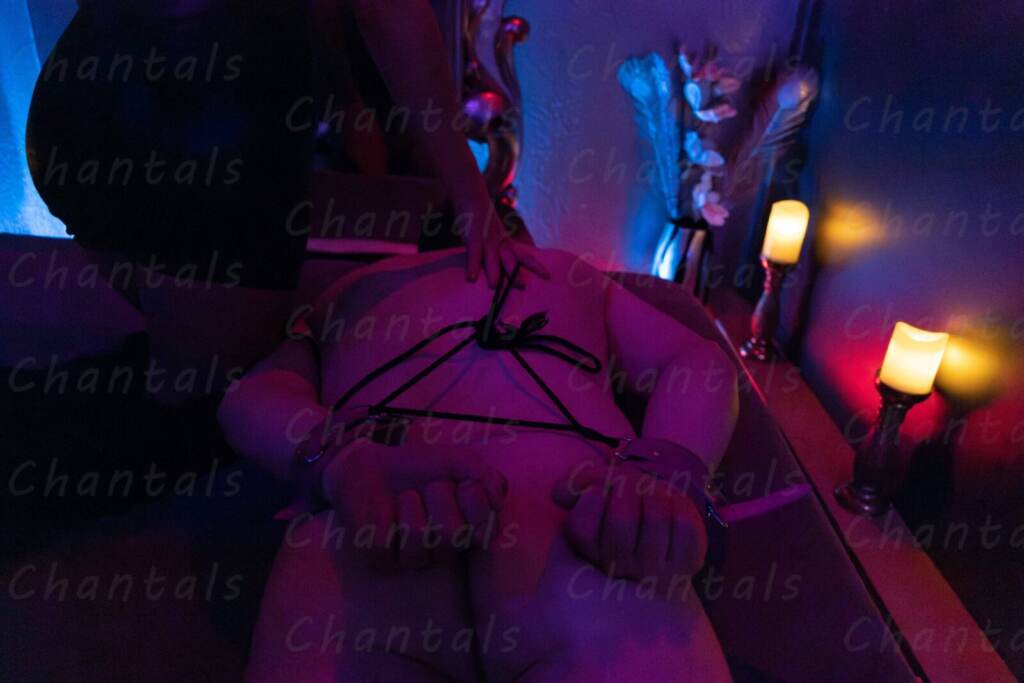 A SOFT SM game with a woman.
Every session is personal. Do you have any fantasies? Discuss this with us and who knows, maybe we can help each other.
*We are not an SM studio, we have not set up a room as a treatment/play room. We have everything you need to play a fun Soft SM game.
Extension: 30 min – 120 euros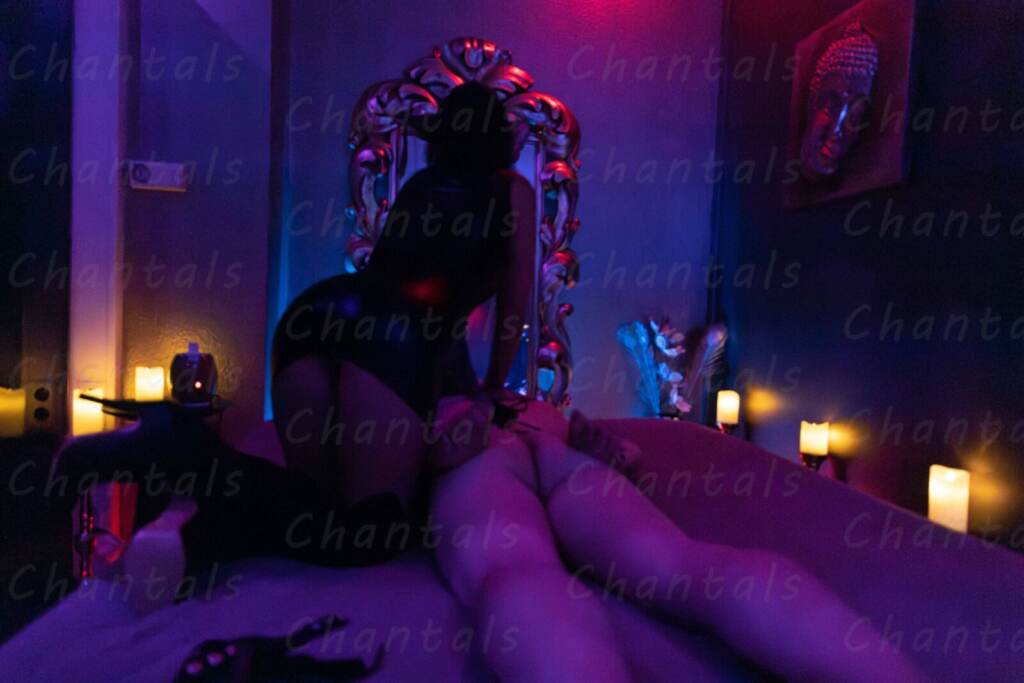 Comments are closed