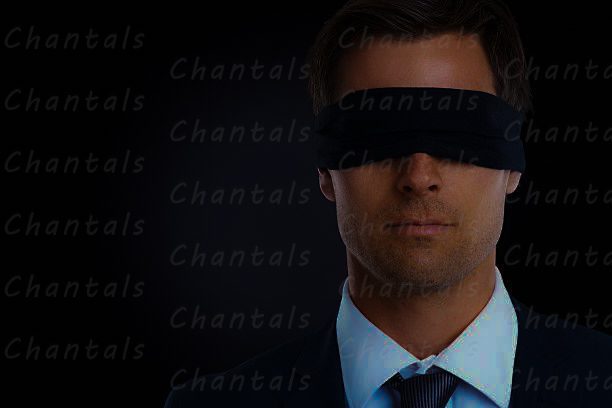 A surprising chantra massage full of excitement!
​
The hostess will welcome you and accompany you until you are ready 😉 for your blind date…
The hostess will blindfold you…
Several ladies then come into your room and immediately start teasing… You will feel at least 4 naughty hands, or 6, right? Which of the ladies is left and is your blind date?
Comments are closed