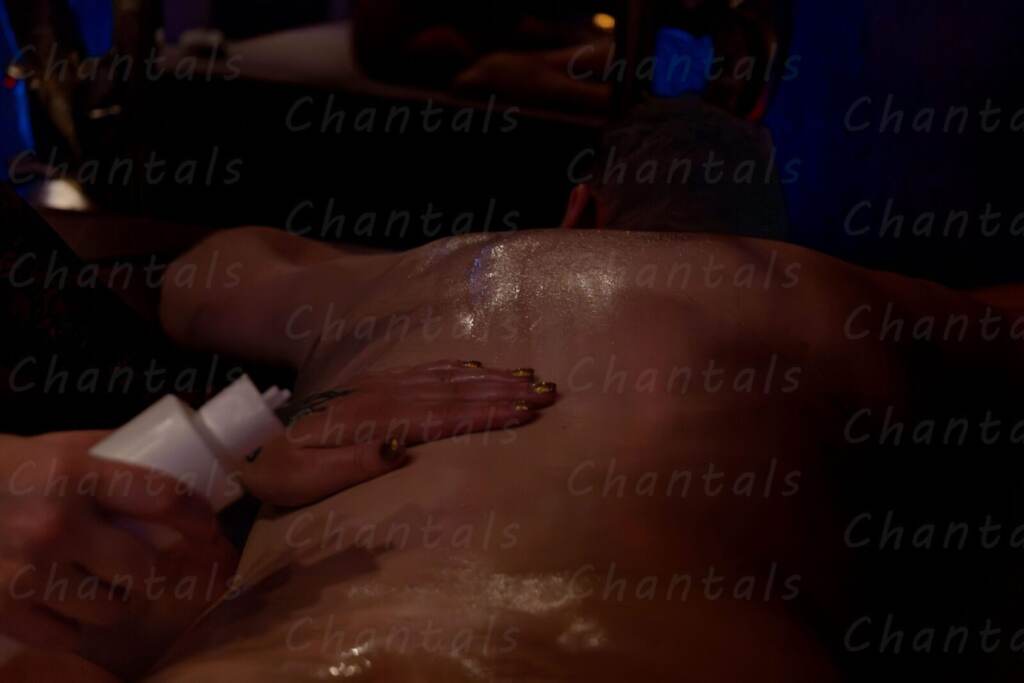 A wonderful hour full of fire, without knowing beforehand what the lady has come up with for you.
Yes, you read that right, you leave the choice entirely to the lady. The lady combines several massages from the offer.
(*no dominance)
An exciting massage with the lady of your choice.
The lady will surely surprise you, the lady chooses according to her own wishes how to make this surprise massage an exciting experience.
In summary; surprising and exciting.
Comments are closed