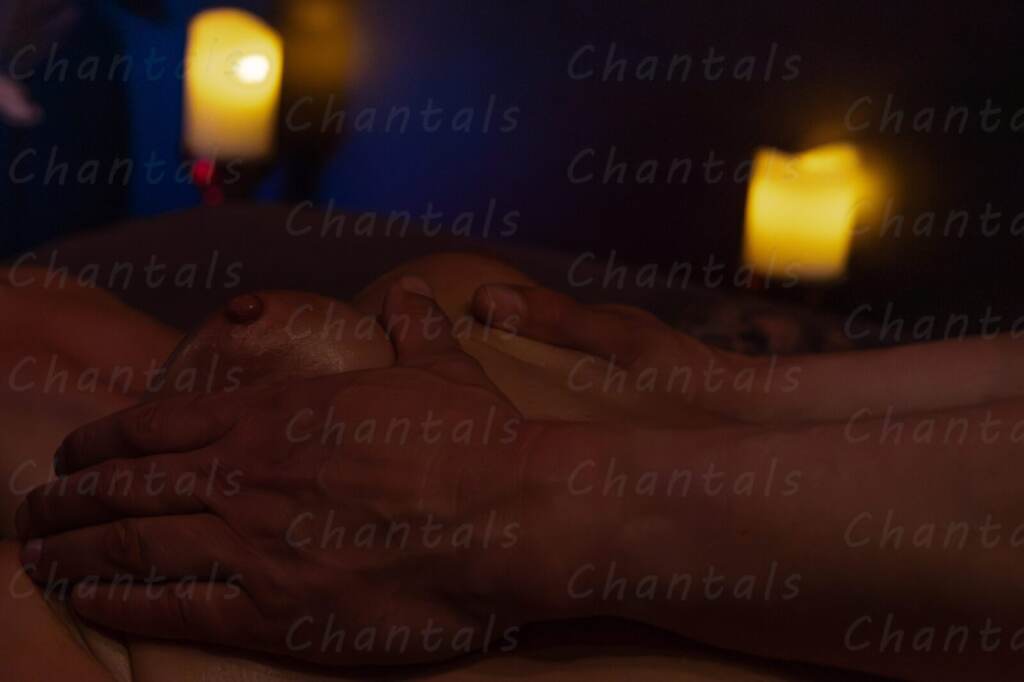 The Chance VIP massage is a 90-minute massage, where you start with the massage!
You may first massage the lady wonderfully respectfully, for about 30-45 minutes.
(no Yoni massage with the lady)
After you have let the lady enjoy your massage skills, the lady will take action to tease and pamper you with a Chantra Massage.
Then it's your turn to be pampered so you can enjoy yourself!
This massage is truly a pleasure for 2!
Comments are closed