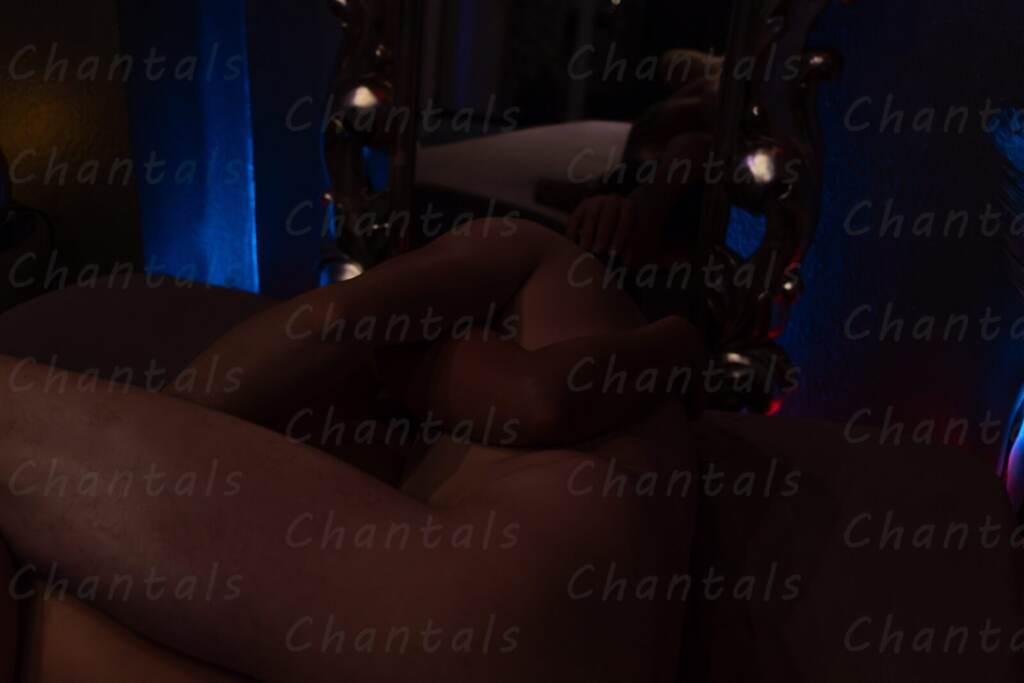 Our unique "cuddle massage" is a "go with the flow" massage!
This cuddling experience is suitable for both women and men.
ATTENTION, LADIES AND MEN…
Are you looking for intimacy in a different way?
(with regard to our range)
Do you love cuddling and intimate touch, just chatting and being together in the moment? To let the moment determine everything?
Then this massage is the right massage for you!
It can stay with pleasant, intimate conversations, give and take warmth… or even develop into a wonderful chantra massage.
In short… It happens as it happens…
Emerge in the moment and the here and now.
Being together and intimacy, both physical and mental, are the focus of this massage!
Nothing has to happen, but anything can happen…
(of course within our house rules)
Comments are closed